Next Tournament : Elizabeth Goss Round Robin
August 9 – 11, 2017
Canoe Brook Country Club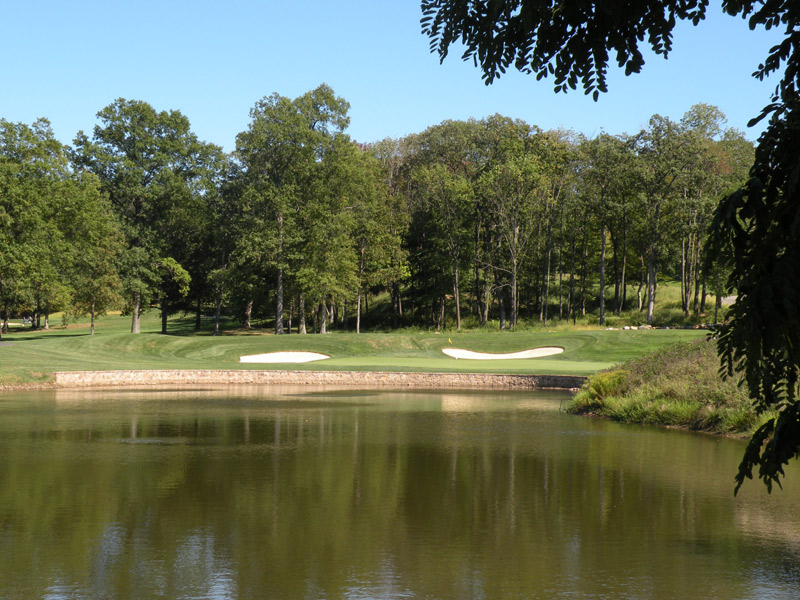 Canoe Brook was founded in 1901 on grounds where American troops encamped during the Revolutionary War. In fact, George Washington, Alexander Hamilton, the Marquis de Lafayette and Baron Frederick von Steuben often met on the "summit" to observe the British who were occupying territory on nearby Staten Island.
By the mid 19th century, with its fresh air and pure water, the grounds had become a popular summer resort and an ideal spot to escape the New York City heat. During this period of unparalleled prosperity and growth, area residents began turning to other recreational pursuits, and the new sport of golf quickly captured their imagination. By 1901, the grounds encompassed 133 acres of rolling hills and handsome woodlands, and, with its new golf course, made Canoe Brook the first full-fledged country club in the region.
Over 110-years later, Canoe Brook Country Club remains proud of its heritage while continuing to be focused on maintaining our status as a premier family-focused Country Club by evolving our facilities, offerings and activities.
Recent Results : Founders Cup Championship
July 19th
The Ridge at Back Brook
Pre-Senior Division

Liz Hickey-Spring Lake 77
Senior Division

Kamille Caufield-Hamilton Farm 76
Adrienne MacLean-Somerset Hills 78
Donna Cortina-Cherry Valley 79
Donna McHugh-Upper Montclair 80
Maura Ballard 82
Super Senior Division

Fran Gacos-won 2nd play-off hole-Copper Hill 82
KathyMcGrorry-Jumping Brook 82
Sue DeKalb-Bella Vista 83
Donna Young-Springdale 85
(Full Results can be found here.)
Our Mission
The GSWGA is a non-profit organization that was founded on November 10, 1953 in order to provide statewide competition for New Jersey's best women amateurs.  The tremendous amount of interest in women's golf in the metropolitan area spurred the creation of the GSWGA by eleven Founding Members representing Founding Clubs.  Over the years we have enjoyed a steady expansion to our present relationship with nearly fifty New Jersey clubs.
The GSWGA is also an important competitive bridge between golf on the local and national levels – a proving ground for New Jersey's most talented women.
Beyond competition, our members volunteer a significant amount of their time to such organizations as the USGA, NJSGA, WMGA and the Women's Trenton District GA.  In addition, many of our members have been honored by these and other organizations for their extraordinary service the the game of golf.