Next Tournament : 36 Hole Stroke Play Championship
August 2 & 3 2016
New Jersey National Golf Club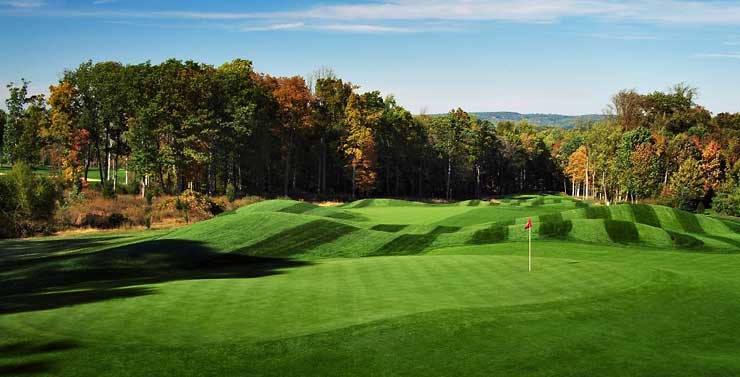 New Jersey National Golf Club is nestled in the lush meadows of the Watchung Mountains and boasts 18-holes of championship golf.
New Jersey National Golf Club has received certification in Environmental Planning from the Audubon Cooperative Sanctuary System (ACSS), an international program administered by Audubon International designed to help landowners preserve and enhance the environmental quality of their property.
Recent Results : Elizabeth Goss Round Robin
July 11 – 13
Preakness Hills Country Club
Championship Robin
1st -Tara Fleming
2nd- Fran Gacos
1st Robin
1st-Stephanie Moray
2nd-Donna McHugh
2nd Robin
1st-Michelle Mandia
2nd Haeshin Lee
3rd Robin
1st-Cathy Kitchen
2nd-Barbara Colin (based on a 3-way tie-breaker)
4th Robin
1st-Bernice Slezak
2nd- Stephanie Schmidt
(Full Results can be found here.)
Our Mission
The GSWGA is a non-profit organization that was founded on November 10, 1953 in order to provide statewide competition for New Jersey's best women amateurs.  The tremendous amount of interest in women's golf in the metropolitan area spurred the creation of the GSWGA by eleven Founding Members representing Founding Clubs.  Over the years we have enjoyed a steady expansion to our present relationship with nearly fifty New Jersey clubs.
The GSWGA is also an important competitive bridge between golf on the local and national levels – a proving ground for New Jersey's most talented women.
Beyond competition, our members volunteer a significant amount of their time to such organizations as the USGA, NJSGA, WMGA and the Women's Trenton District GA.  In addition, many of our members have been honored by these and other organizations for their extraordinary service the the game of golf.